ŽALIAKALNIO TERASOS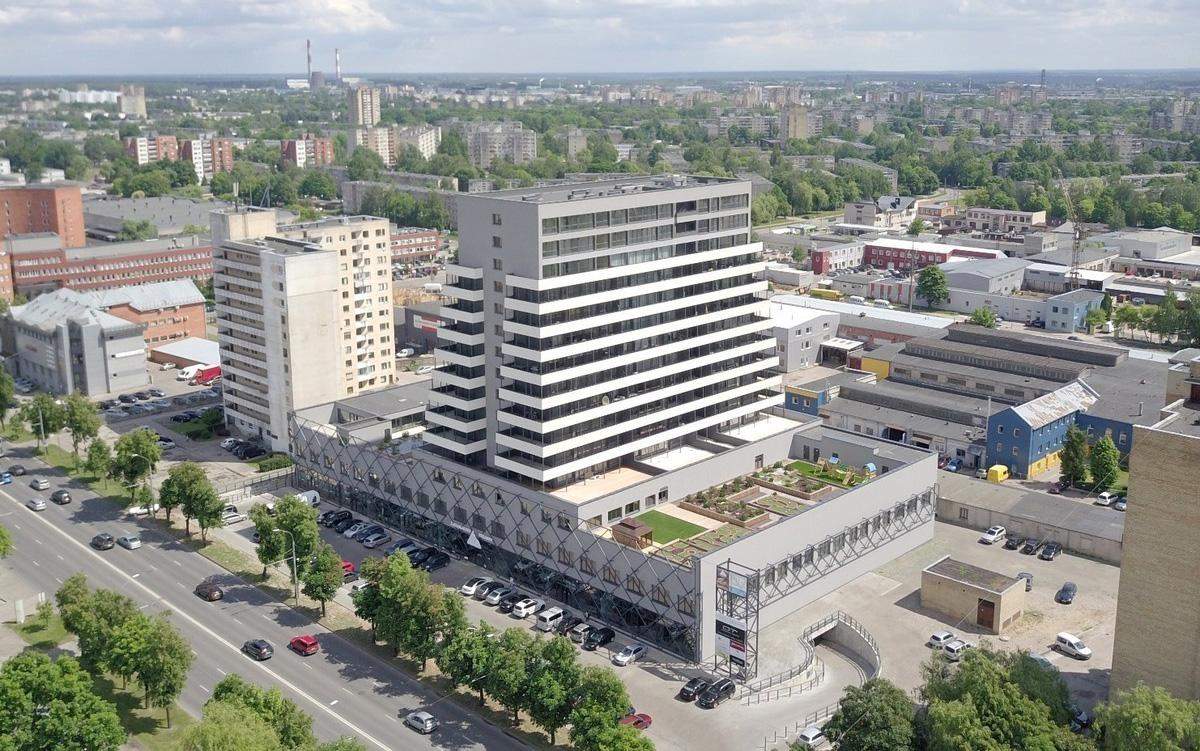 THESE COMMERCIAL PREMISES FOR RENT ARE IN A STRATEGICALLY CONVENIENT LOCATION IN KAUNAS, SAVANORIŲ AVE.!
THERE IS A LARGE FLOW OF PASSING CARS AND PEOPLE. FREE PARKING.
KEY PARAMETERS:
Purpose: commercial;
Location: Savanorių Ave. 276, Kaunas;
Class: B;
Year of construction: 2017;
Rented area: 81 sq. m, 104 sq. m., 140 sq. m., 266 sq. m., 428 sq. m.;
Number of floors 2/15;
Number of parking lots: 1 parking lot per 33 sq. m. of rented premises;
Communications: all city communications;
BENEFITS: 
The rented premises are located in a newly built 15-storey multifunctional building: 1-3 floors - commercial, administrative premises; 4-15 floors - residential sector. These premises guarantee a representative image of your business and all modern solutions in one place! A range of other
It is possible to rent various areas of premises: 81 sq. m, 104 sq. m., 140 sq. m., 266 sq. m., 428 sq. m.;
The premises are modernly renovated, bright and fully equipped;
Equipped with air conditioners;
Foreseen kitchen area;
Free parking for customers;
An ideal location on the main street of Kaunas, Savanorių Avenue which offers the most convenient links to all parts of the city!
SALE/ RENTAL PRICE: 
8,00 Eur./sq. m + utility charges